Welcome to the official website of the
Italian dentistry in London!
We welcome all Italians living in London to our comfortable, chic, expertly equipped and staffed dental practice! You can rest assured that everyone can get top shelf dental treatment while enjoying an Italian dental practice, with Italian dentists!

Forest and Ray was founded in 2006, and our Italian dentistry is located at 8F Gilbert Place, right in the heart of Central London, in the prestigious Bloomsbury neighborhood (WC1A2JD). Our clinic is located only a few minutes from the British Museum, where we maintain our reputation of high quality dental care and excellent patient care.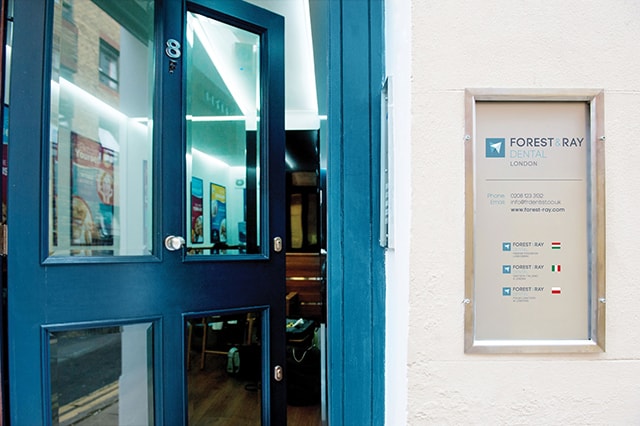 Our clinic is located in London's center, therefore is easily accessible via Holborn Station, Tottenham Court Road, and Great Russel Square tube stations. Also within walking distance is the Bloomsbury car park, and many bus stops as well, including the British Museum (Great Russel Square), Museum Street (Bloomsbury Way), and Russel Square (Southampton Row) bus stations.

Our customer care service is available seven days a week, ready to answer any questions you may have about availability of Dr DiFebo's appointments, and you can book your appointment directly through us. By calling our customer care ( 020 3603 9569), you can get the answers you need, in Italian or English, either directly through one of our customer care representatives, and if they are not sure of the answer they will make sure to relay your question to the doctor himself.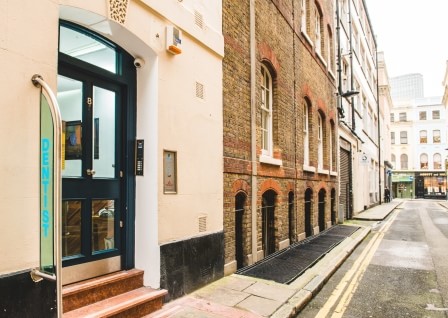 Usually dentists "only" focus on treating patients, however, our Italian Dentist is available outside of his operating hours as well, to answer questions that you may have. Our website as well as our "Italian Dentist in London" Facebook page are open for questions and comments; you can write your observations and queries in our forum for information pertaining to oral hygiene and dental health. Our website has all of the important information about us, our dentist, our dental treatment options, and even our partner's offers and tons more!
Contact us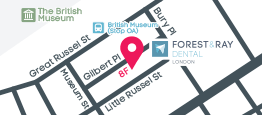 Opening hours
| | |
| --- | --- |
| Monday - Friday | 8am - 10pm |
| Saturday - Sunday | 9am - 5pm |